The South Inch, Perth
The South Inch provides Perth with some wonderful recreation spaces close to the city centre.
The South Inch covers an area of approximately 31 hectares and includes the Lesser South Inch which has an extensive area of hard standing, skate park, sports pitches, car parking and toilets. The hard standing provides an ideal area for visiting fun fairs, circuses, shows and other large special events such as fireworks and bonfire nights.
The Edinburgh Road passes through the South Inch separating the Lesser Inch from extensive open grass areas, sports pitches, wonderful new play park, pond and areas of formal planting.
Paths criss-cross the Inch providing extensive all ability access.
Pay & Display car parking is available on Edinburgh Road.
Toilets - There are public toilets at the South Inch Car Park, Marshall Place which are open all year round Monday to Sunday: 8.30 am - 6.00 pm
The Inches are popular venues for major special events and festivals. The areas within them can also be hired for those Organising outdoor events.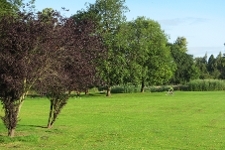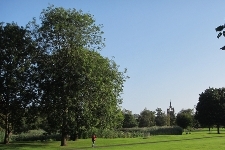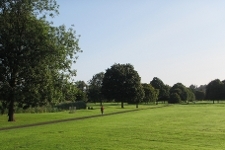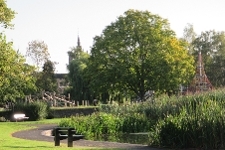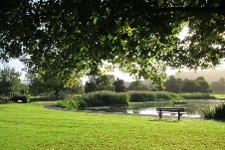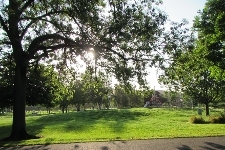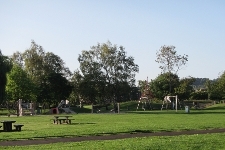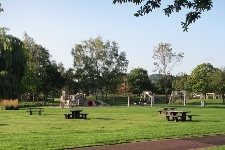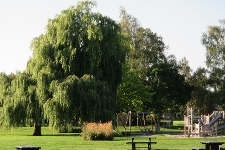 If you would like further details about the South Inch please contact Community Greenspace on 01738 475000 or e-mail communitygreenspace@pkc.gov.uk.