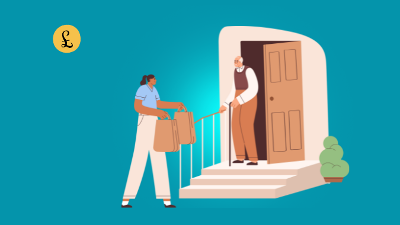 While everyone is impacted by the cost of living crisis to some extent, if you are in a position where you can offer help to people who are struggling, please do consider how you can get involved.
Everyone has something to offer, you could:
volunteer for local foodbanks, community larders and other community support groups
donate to foodbanks and other community support groups - check their social media and websites for what they most urgently need
share information. Tell your family, friends and neighbours about the support which is available and encourage them to access any help they need
Are you a community group looking for help?
If you are looking for volunteers, donations or other support to help your group help people in need in Perth and Kinross, let us know and we'll add your details to this page and share on our internal and social media channels.
Last modified on 15 August 2023